Fashion House sew and enjoy
Improve your strength and poise
Make yourself at home in St Anne's Church Highgate and take the opportunity to learn new skills, brush up existing ones or take on a project.  Ours is a place where you can come and enjoy sewing, no matter what your experience.  We like to share our skills and help each other, have a chat and make some great pieces.  Sessions are relaxed so you can take your time and even help yourself to tea or coffee.  You may decide to have some of our delicious lunch for only £3.00.  Lunch is served from 12 til 2. 
Our sessions are open to everyone and cost is no barrier, sewing sessions are free of charge – of course, we are always happy to accept donations.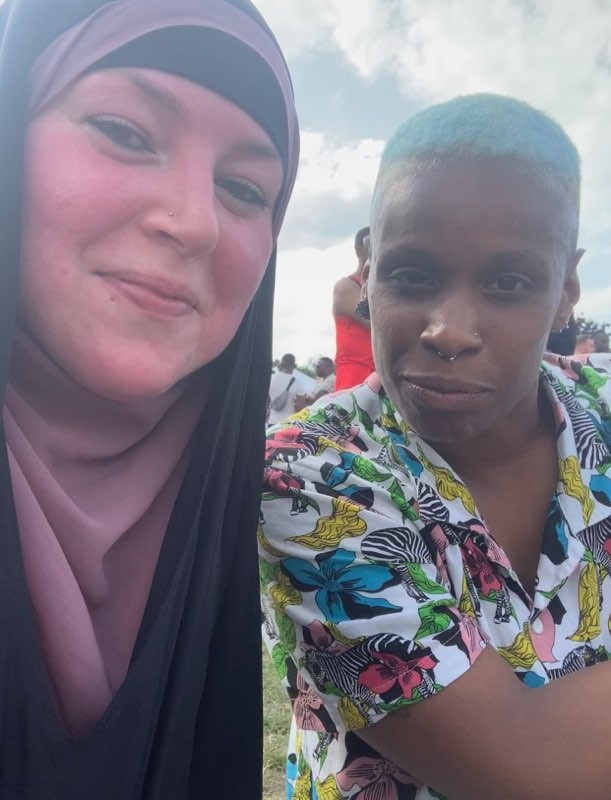 12 noon – 2:30pm 
St Anne's Church, 106 Highgate West Hill,
Highgate, London N6 6AP.
Hello,
My Name is Rachel Dooley and I am 33 years old. I have a B grade GCSE both in art and textiles work experience in a Mind Charity shop where I sorted clothes. I also have a triple distinction grade BTEC in fashion, a year spent at a London college of fashion doing makeup and prosthetics for TV and film BA (HONS) at which time I took a break to get married and have 5 kids . I worked for a short time in a school teaching reception year 1, I also worked with excluded teenagers.
I loved Anita and really enjoyed being part of her class and I am honoured to take this over from her and continue her legacy , based at St Anne's Church Highgate which has made me feel welcome as all faiths and beliefs are at the church
If you wish to book a session which runs every wed please call Racheal direct on 07730346783
Classes are funded in part by your donations.